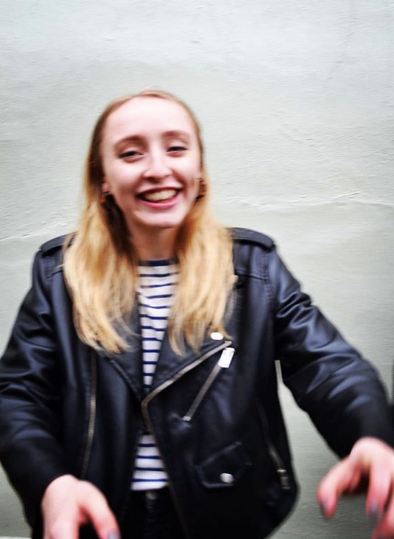 Current Fashion student. Constant creative. And permanent explorer. 
Here you will find a selection of my projects from photoshoots featuring a rogue pug, to fashion films centred around obscure 90s science fiction movies. 
Please do not hesitate to contact me with questions (what the hell are you doing, Emma?!) experience opportunities (part-time position available at Greggs) or boyfriend issues. 
And if you're not my mum- thanks for checking this out!