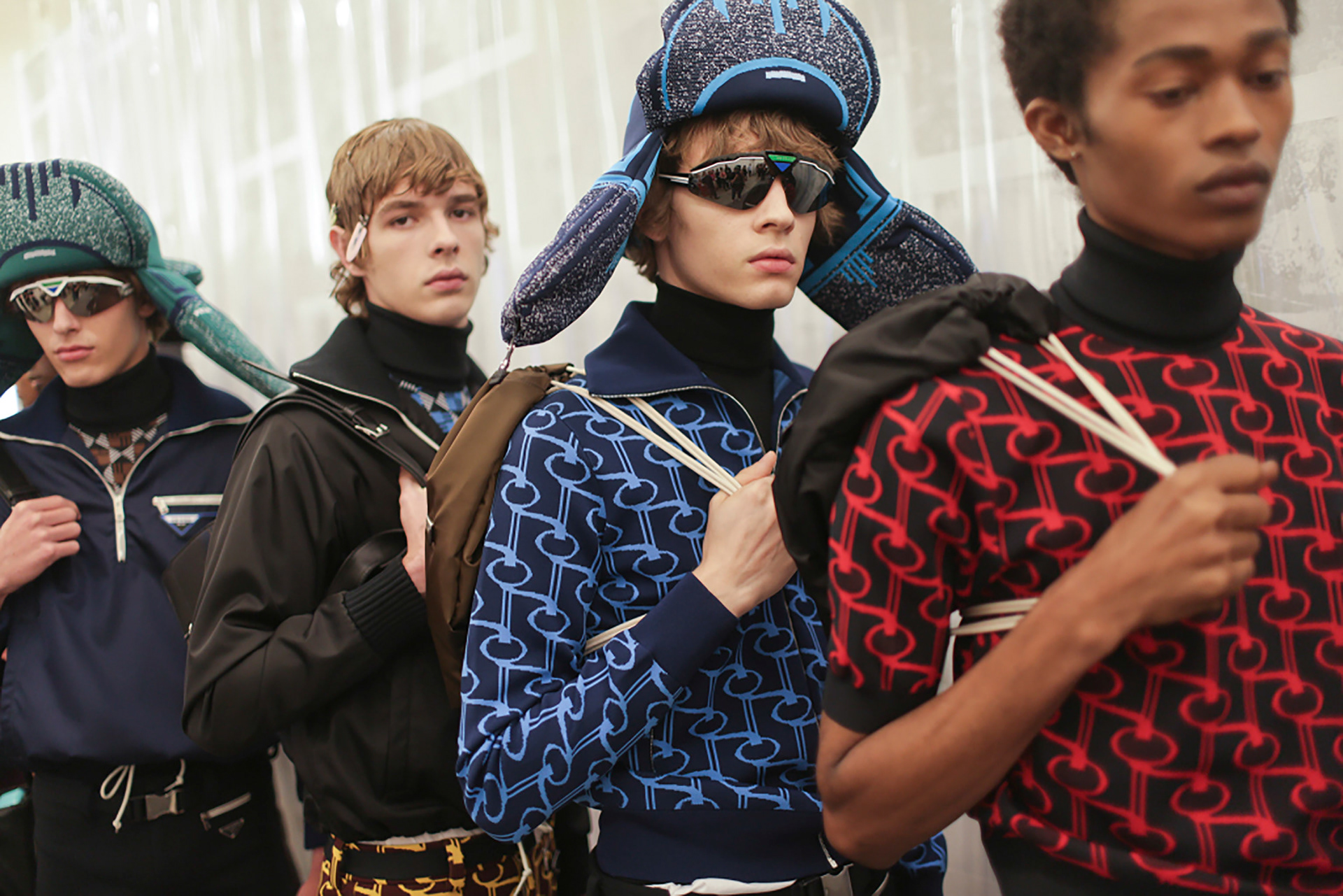 I'm sorry boys, it's true. The man bag is back. But fear not, Prada made it totally wearable when they sent down troupes of male models with a leather bag casually slung over their shoulder like it was always meant to be there. The time has come; iPhones are getting bigger and your jean pockets will no longer suffice. So bite the bullet, buy a bag and hear girlfriends across the land rejoice as they no longer have to carry your things.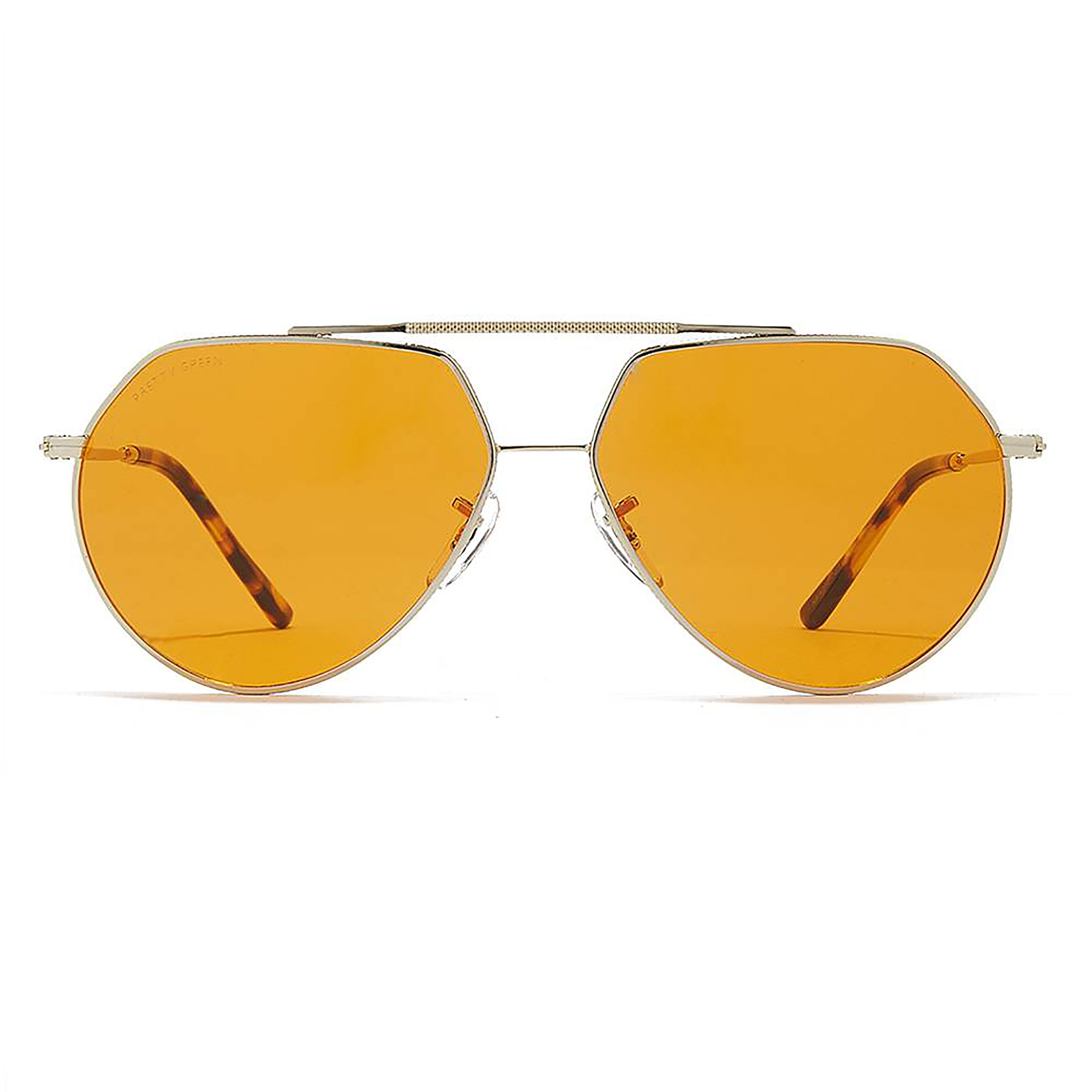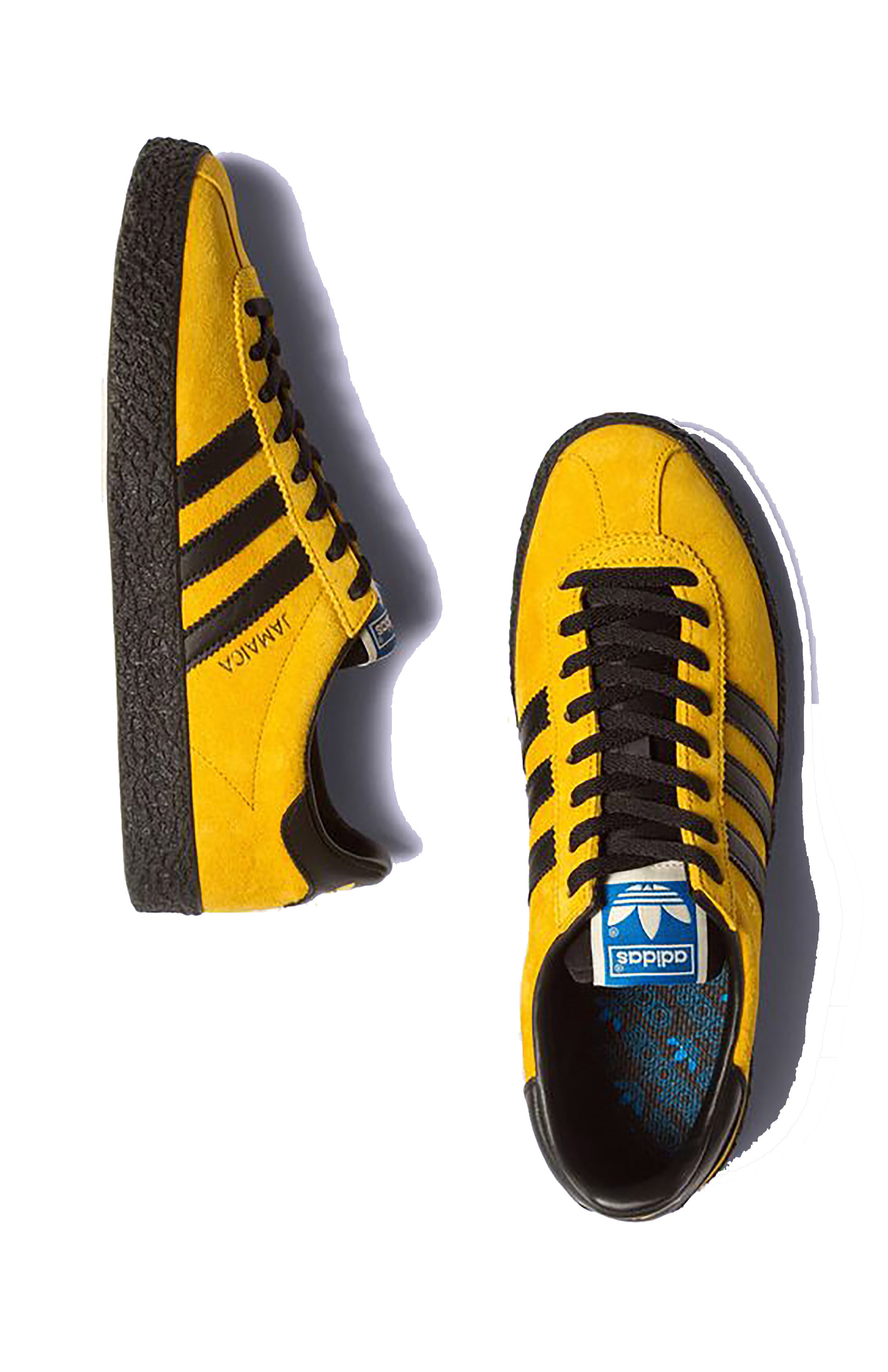 Move over Millennial Pink, it's been fun but you've had your time. There's a new kid on the block and its name is Gen Z Yellow. Unavoidable on the latest menswear catwalks, the new must-have colour works on everything from scarves to socks. For ultimate style points grab a pair of yellow-tinted aviators, a favourite of Arctic Monkey's frontman and all-round fashion icon, Alex Turner.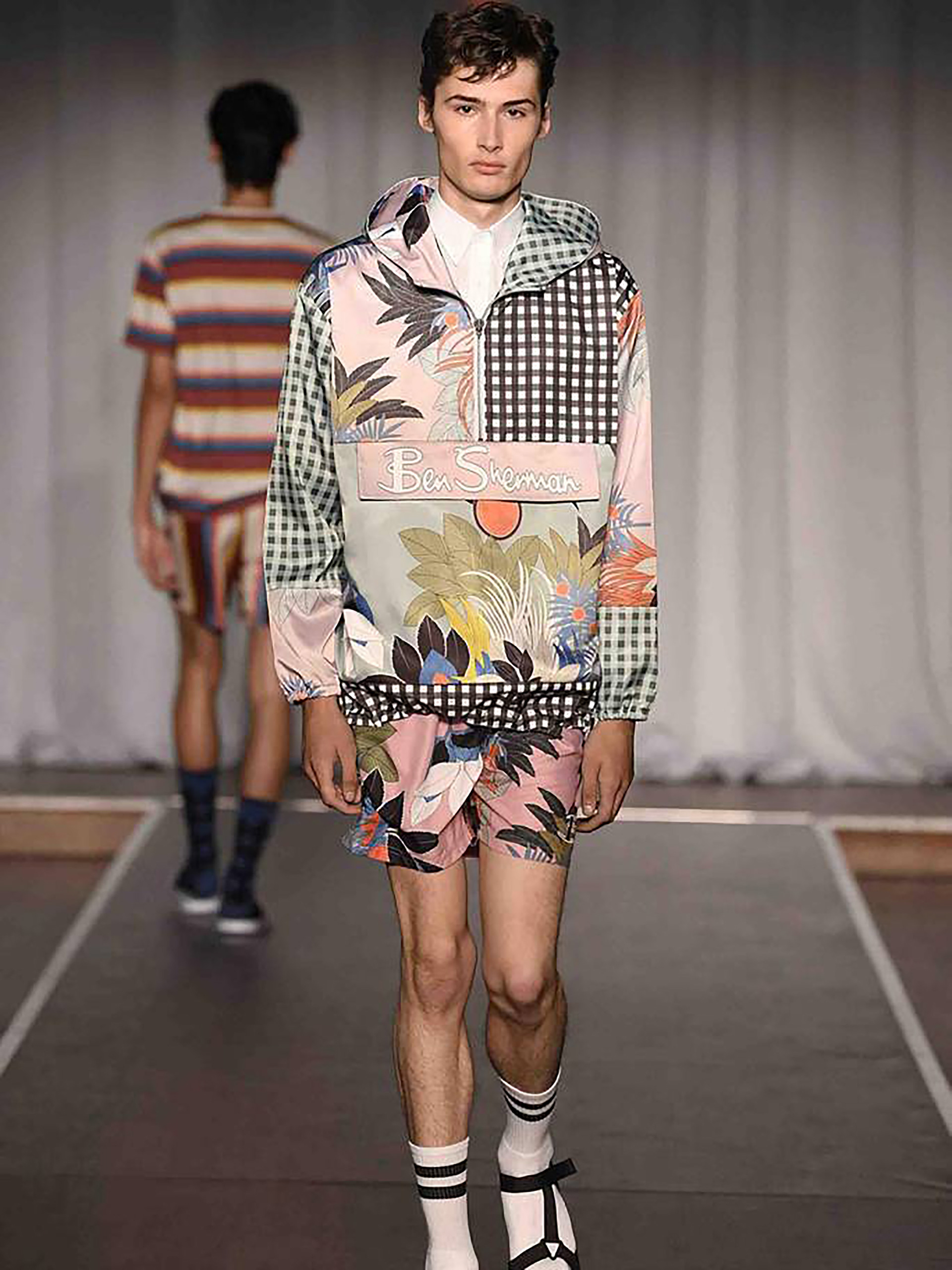 Don't throw out your trainers just yet, thanks to the likes of Virgil Abloh and Vetements streetwear is not going anywhere any time soon. In fact, it's creeping further into your wardrobe and making its way up to your ankles. Update last season's crepes with a fresh pair of socks to complete your streetwear ensemble. The fashion glitterati favour a sporty number, so dig out your old P.E socks and you're good to go.
While Western inspired designs have been visible in womenswear since A/W17, this season it's time for men to take the saddle. Cowboy boots are only for the brave so for a wearable adaptation of this catwalk staple head for a Western-style belt or a suede jacket. If inspiration fails you, a quick Google image search of Brokeback Mountain should help.
Originally produced for www.latestmagazine.net